100%
of the donations are transferred directly to the Mbigili children's village! Our administrative and transaction costs are borne by loyal sponsors.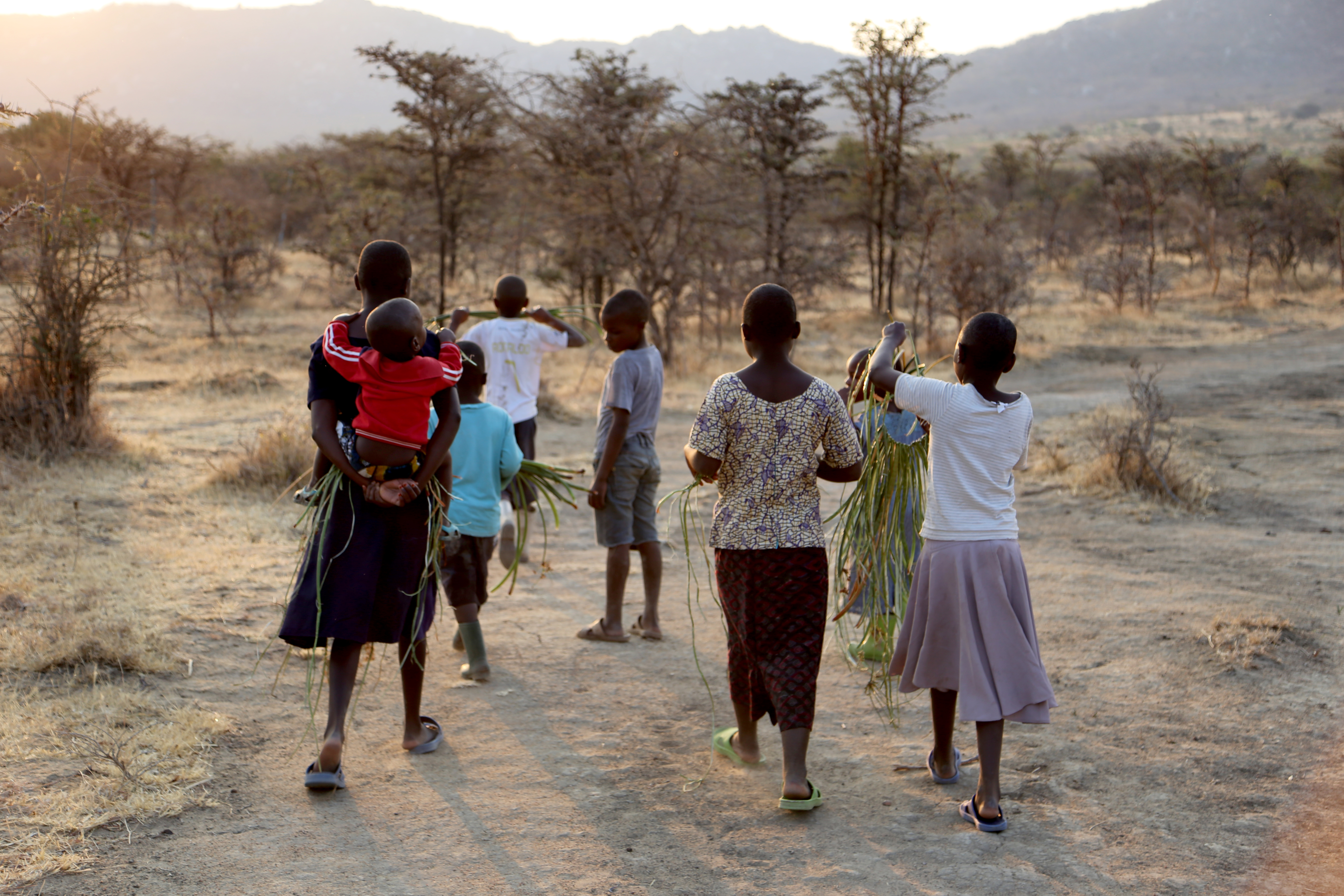 The Mbigili Children's Village – an Extraordinary Project

Grown Trust
Charity at [ ] has been accompanying the Mbigili children's village for fifteen years. Every two years, the founders themselves check the progress made on site.
Sustainable Support
The children are supported by the village until they are able to lead an independent and self-determined life.
Promoting Individuality
We recognize each child's strengths and weaknesses and help them learn a profession that matches their talents and abilities.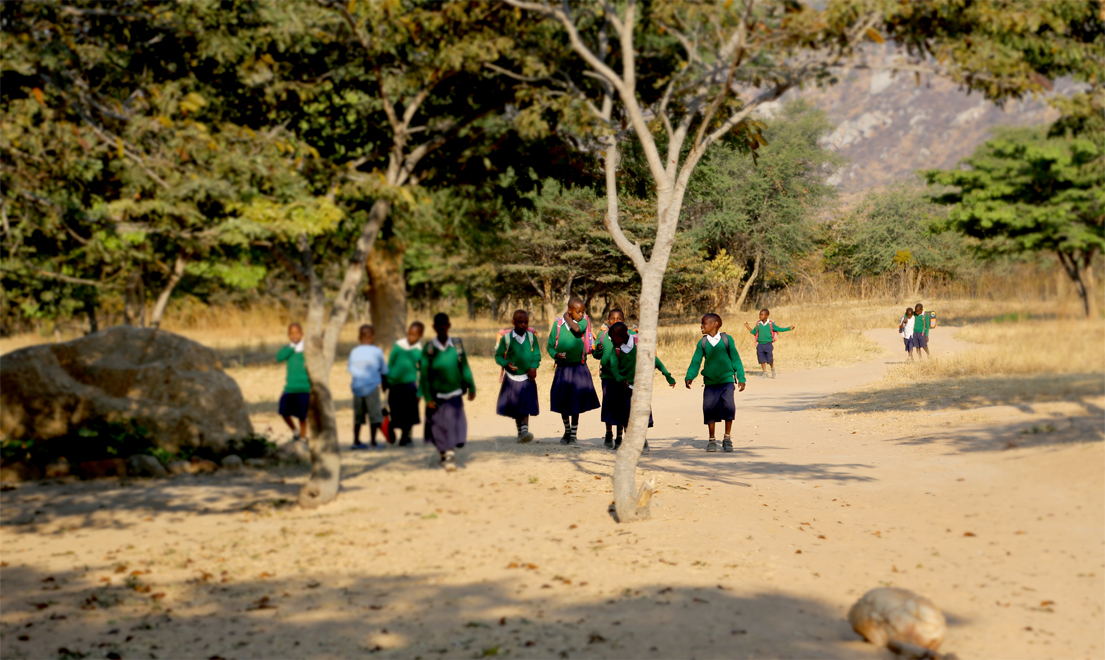 News from the Mbigili Children's Village
Every month, our team reports on site about the latest developments.
Donate monthly now.
Every contribution helps to ensure the long-term support of the children.