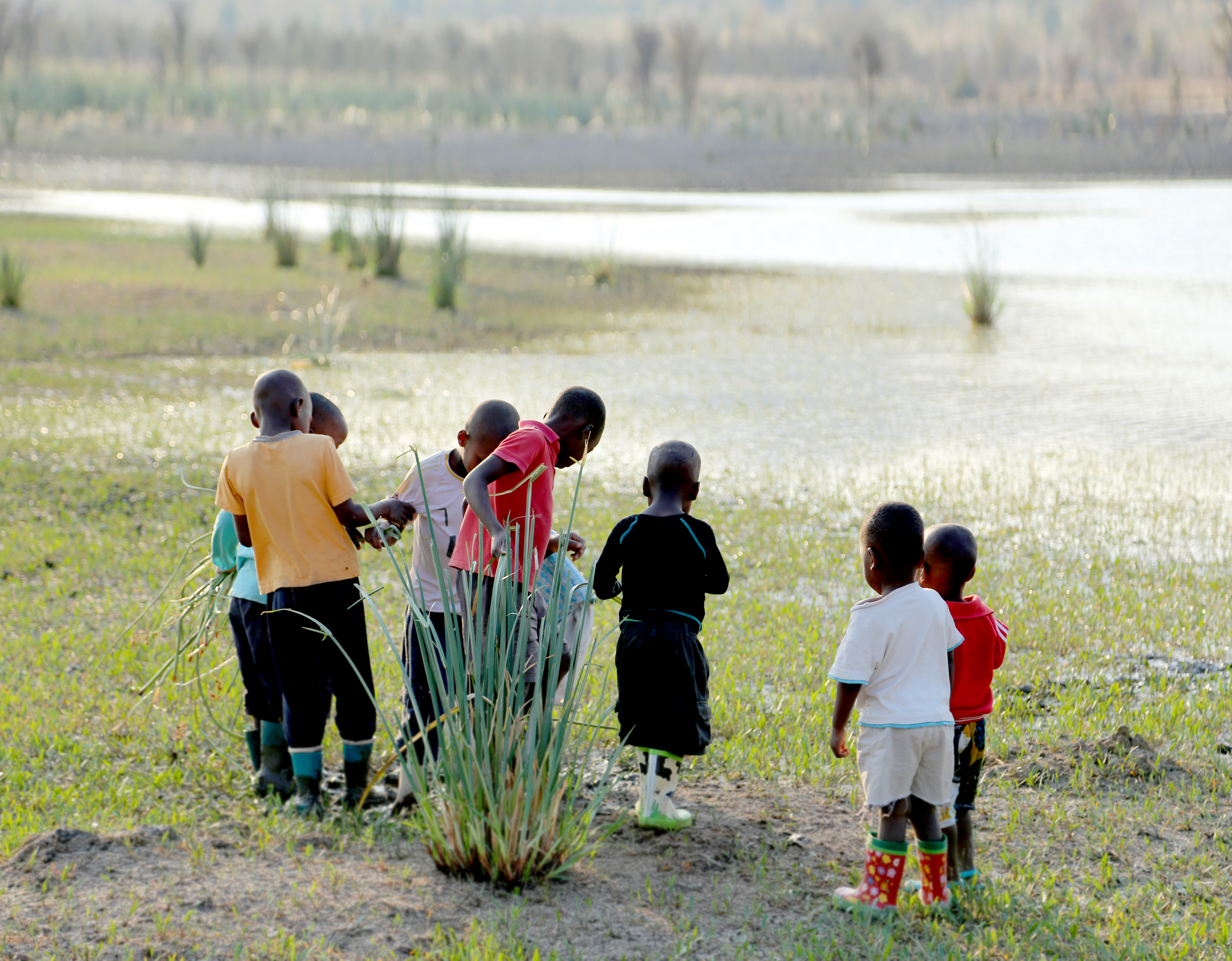 80 Children, 6 Houses, 38 Permanent Employees
The Mbigili children's village in Tanzania stands for the fundamental right of every child to a safe home and a holistic support.
For this purpose, the children in our project have been brought up, without fear and full of respect, by close caregivers since 2008, and have been supported by education and training until they manage to lead an independent life of their own. We put particular emphasis on supporting the children according to their individual talents and skills and on accompanying them into working life.
In addition to meeting basic needs, we focus on the children's psychosocial health. We help them process their often traumatic past experiences, giving them new self-confidence and assurance.
Additional investments in education and health prevention in the area surrounding Mbigili are intended to reduce poverty and hardship permanently.
EDUCATION
We consider quality education to be the key to the independent future of the children. The 83 children we care for are offered free access to school education, training or universities, as well as individual support in the children's village.
FARM
With our in-house farm, consisting of animal breeding and vegetable growing, we guarantee a rich and balanced diet with only fresh products. The children's health is our top priority.
HOME BASED CARE
We additionally support about 120 other children and 60 families in Mbigili's surrounding villages. We cover the education costs of the children. We support their medical care and are active in health prevention.
Our Goals
Protection of vulnerable children from exploitation, abuse, and disadvantage
Construction and operation of care facilities and programs
Warranty of a healthy development through a wholesome diet, health care and positive living environment
Ensuring adequate pedagogical care, education and training